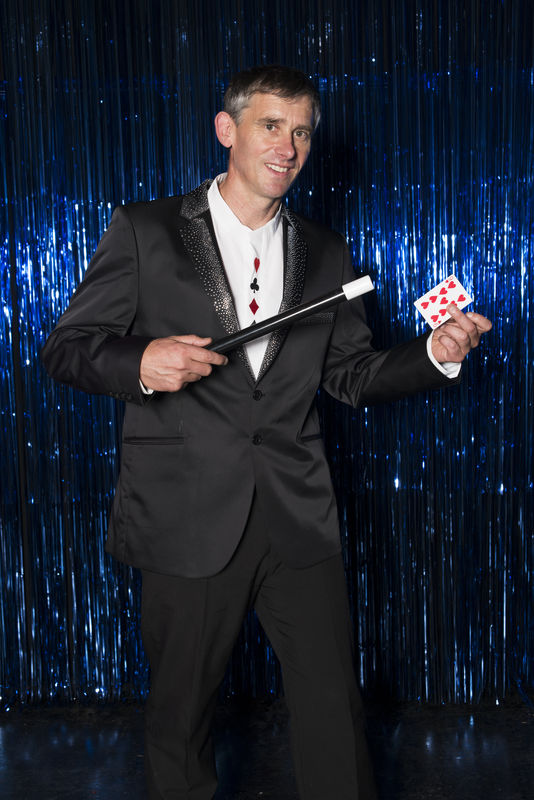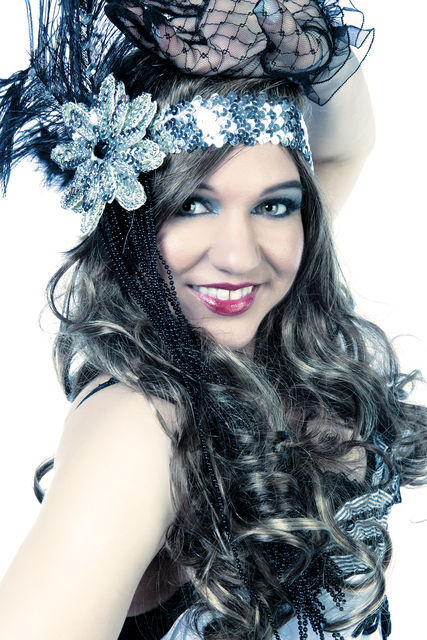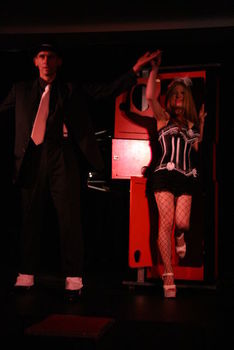 *Resident Magician RICHARD WIBBERLEY & his quirky Assistant ALLISON PEARCE make a comical duo capable of performing incredibly magic and complex illusions.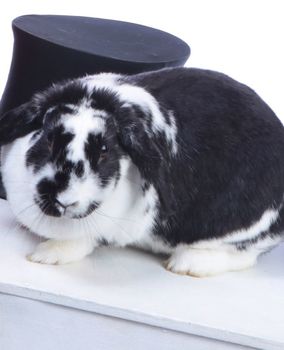 *HIPPY THE RABBIT has his paws all over magic. He knows what hats are good for sleeping in and what ones will make him disappear! 
*BONKERS THE DUCK is another resident of the Magic Zone who loves nothing more than seeing his food magically appear each day. He is one of the quirkier members of the team, but is well loved by all.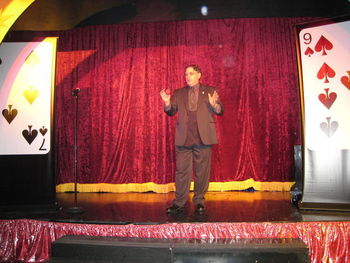 *JOHN CAIRNS is a top magician and mentalist and is always entertaining. He is regular favourite with our audiences and has a fun and comedic touch.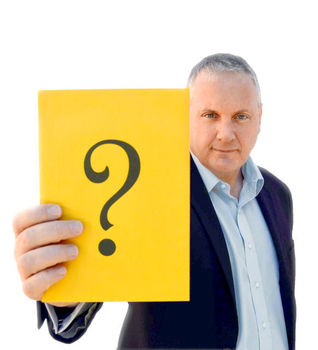 *NICHOLAS CHANCE is an award winning mentalist and magician who specialises in magic of the mind. His incredible presentations recreate feats of coincidence, thought projection and precognition that will leave you speechless. He always seems to know what you are thinking..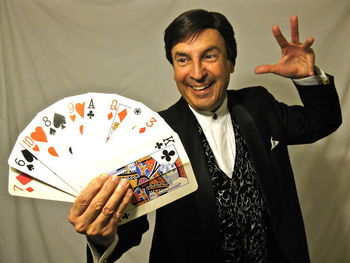 *FRANK AGIUS is a multiple winner of Victorian Magician of the year and is highly skilled at combining magic, mentalism and engaging audience participation all in the one performance. Frank always delivers an excellent show.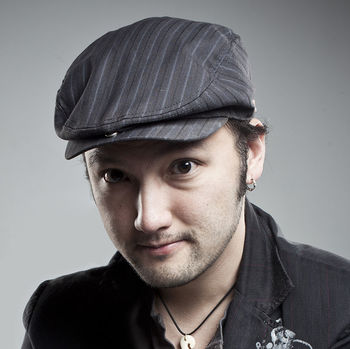 *FEL!X is an everymans magician, driven by the desire to put a smile on your face. He is uniquely talented and vastly creative. His routines delight as much as they amaze. Not only will he leave you ith a child-like sense of wonder, but also the conviction that you have most definitely seen real magic.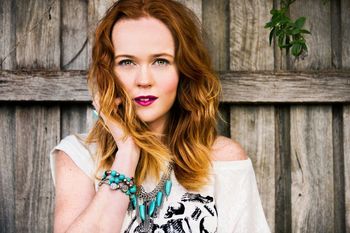 *INDIA JADE is a singer/songrwriter from Melbourne who delivers a dynamic stage performance. Performing in front of audiences larger than 5000 people, appearing on The Voice and singing during Magic Zone Performances are all part of life for this young & talented singer. If you like Paramore & Alanis Morrisette then you'll love India Jade.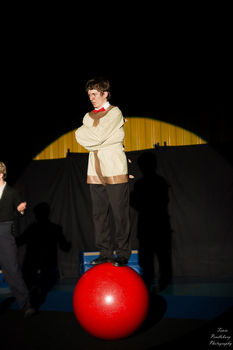 SAM BREW...is a professional entertainer who specialises in circus & Magic.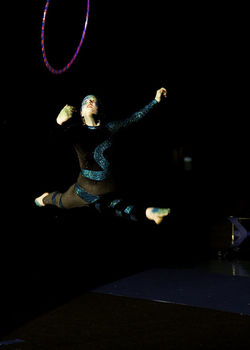 MISS MYRA...is a circus Artist, Aerial performer, Contortion, Hula hoops & Stilt walking.