MAGIC SHOW DATES...
THE MAGIC CIRCLE OF VICTORIA PRESENTS...
'CHARLES WALLER CUP'
@ THE MAGIC ZONE THEATRE
FRIDAY 6TH JULY 2018 - 7PM
A NIGHT FULL OF MAGIC WITH 8 TOP MAGICIANS PERFORMING BRILLIANT
MAGIC AND ILLUSIONS..TICKETS...click here or booking line 97298918
ADULT $18, CHILD>12 $13, FAMILY 2A + 2C $50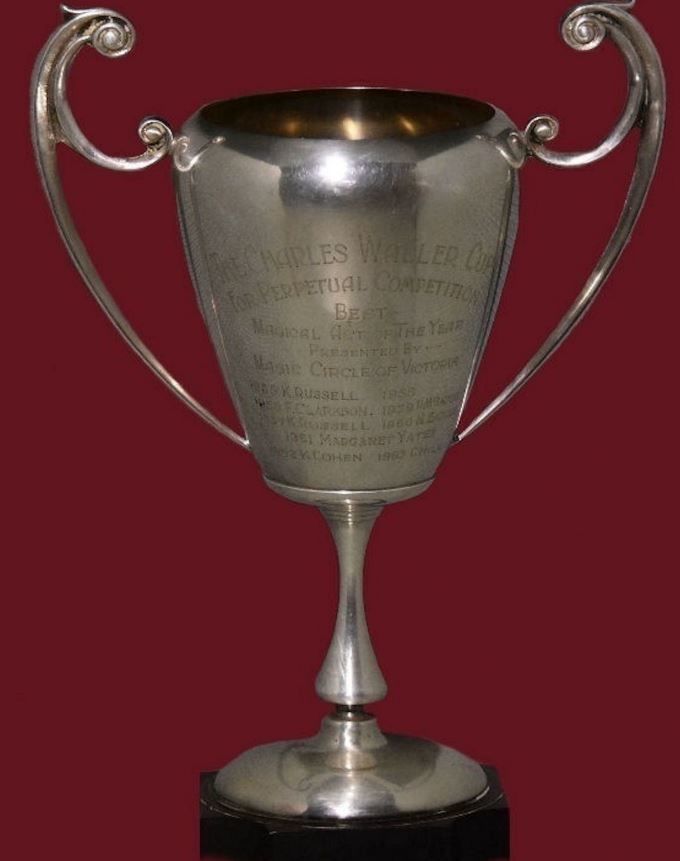 The Magic Zone Theatre....25 Michellan Court, Bayswater.
- Looks are deceiving!!! Be sure to step inside this awesome space!!!
Top Magic Entertainment for all ages and a night to remember. Don't forget to pick up your jaw on the way out!

'SMOKE & MIRRORS'
WONDERFOOL FUN FOR THE WHOLE FAMILY
JULY 10TH TO 14TH @MELBOURNE MAGIC FESTIVAL 2017

NORTHCOTE TOWN HALL - TICKETS AVAILABLE SOON!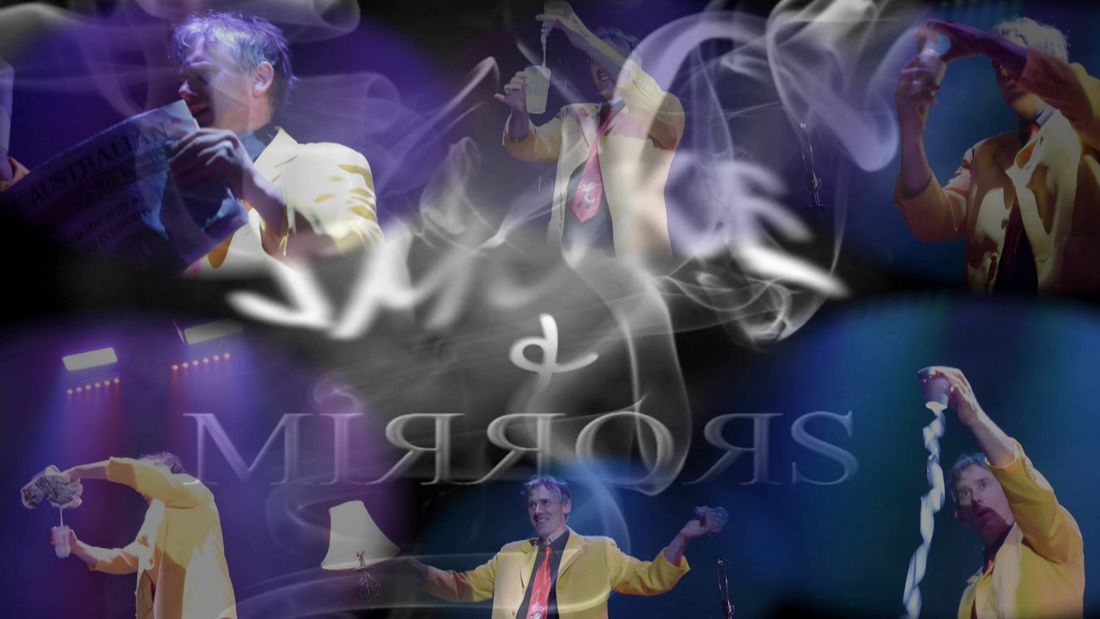 COME TO THIS SPECTACULAR SHOW AT THIS YEAR'S MELBOURNE MAGIC FESTIVAL!! ONE OF MANY GREAT SHOWS SHOWING AT NORTHCOTE TOWN HALL DURING SCHOOL HOLIDAYS- GREAT FOR KIDS, MUMS & DADS, GRANDPARENTS, EVERYONE!!!
TICKETS COMING SOON!
'SMOKE & MIRRORS'
SMOKE & MIRRORS IS A FUN, LAUGHTER FILLED SHOW FOR ALL AGES TO ENJOY, GREAT MAGIC, GREAT GAGS AND AWESOME ILLUSIONS, BUCKETS OF FUN!!! SPELLBINDING!!! -WONDERFOOL !!
JULY 10TH, 11TH, 12TH, 13TH & 14TH 2.30PM
@ NORTHCOTE TOWN HALL...TICKETS: A$18,K$15,C$15FAMILY$55...
TICKETS COMING SOON
__________________________________________________