MAGIC SHOW DATES...
DUE TO THE CURRENT CORONAVIRUS STATUS, THE MAGIC ZONE WILL BE CLOSED FOR 3 MONTHS OR UNTIL FURTHER ADVISED. PLEASE STAY SAFE.
THERE ARE CURRENTLY NO UPCOMING SHOWS YET! OH NO!!!
TRICK AND TREAT!!
LET YOUR SPOOKY SIDE OUT FOR A NIGHT OF SPECTACULAR MAGIC AND ENTERTAINMENT! THIS FAMILY SHOW IS FULL OF AMAZING MAGIC AND ILLUSIONS WITH TOP MAGICIANS PERFORMING! PG RECOMMENDED.
COME DRESSED UP IN YOUR SCARY HALLOWEEN COSTUMES AND ENJOY A NIGHT OF HORRIFIC FUN!
PRIZE FOR BEST DRESSED!!!
FEATURING MAGICIANS...
RICHARD WIBBERLEY
ELIO SIMONETTI
JOHN CAIRNS
SET THE DATE!!
@THE MAGIC ZONE THEATRE
THURSDAY 31ST OCTOBER 2019 @7pm
$10 per head, under 4yrs free
TICKETS...click here
CONTACT 97298918
All proceeds go to Eastern Palliative Care unit - supporting local care for elderly patients.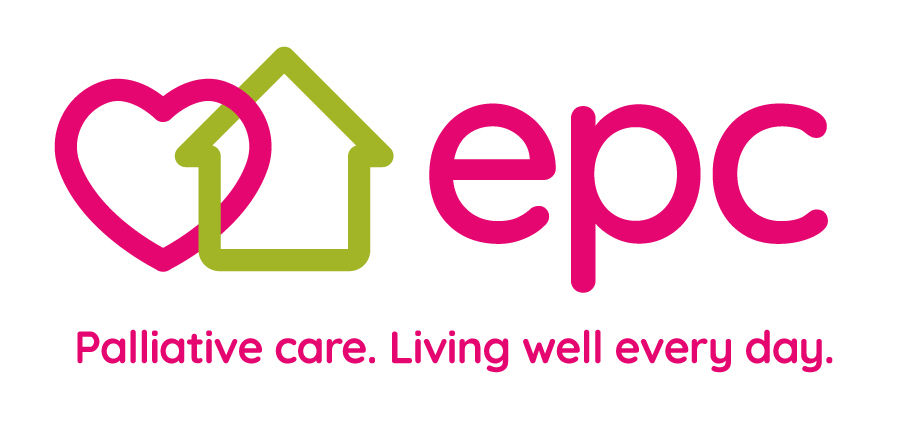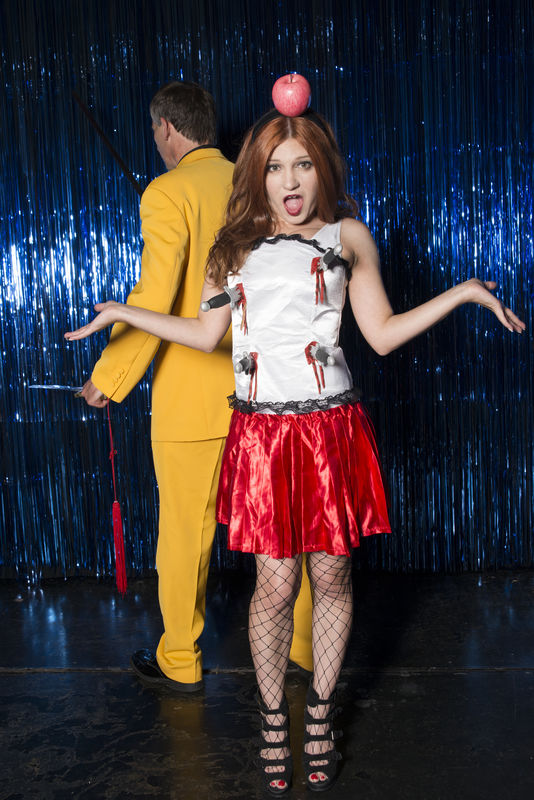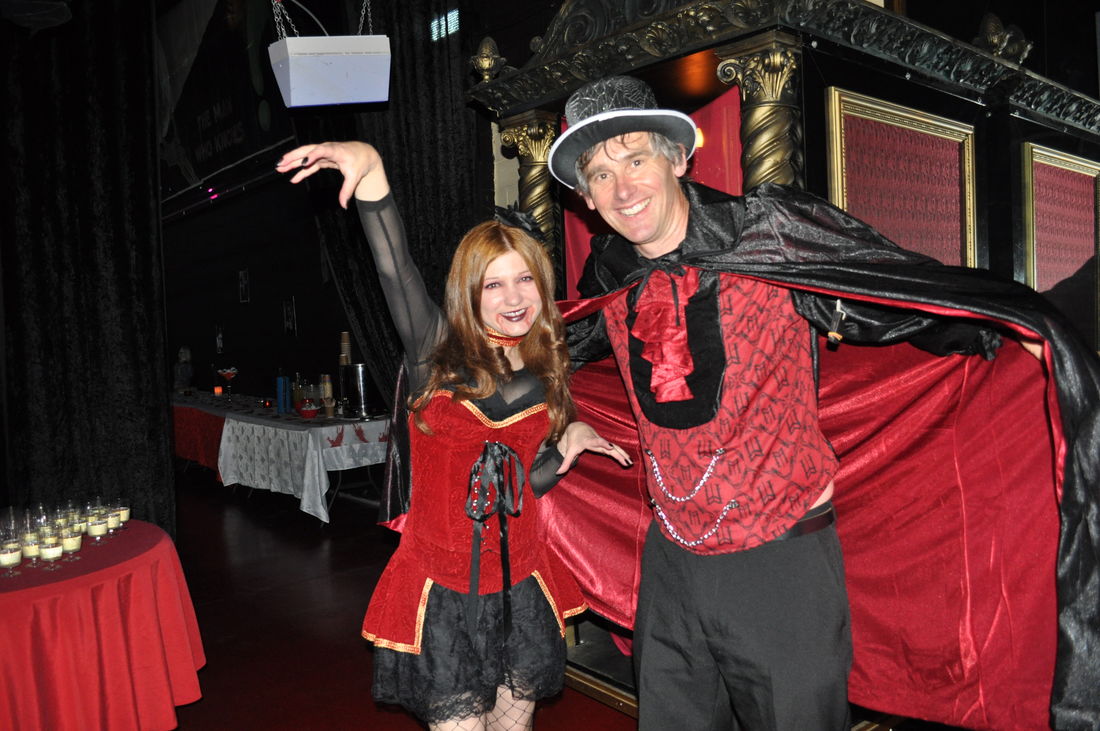 THE MAGIC CIRCLE OF VICTORIA PRESENTS...
'CHARLES WALLER CUP'
@ THE MAGIC ZONE THEATRE
TUESDAY 5TH NOV 2019 - 2PM
A NIGHT FULL OF MAGIC WITH 8 TOP MAGICIANS PERFORMING BRILLIANT
MAGIC AND ILLUSIONS...TICKETS COMING SOON...CONTACT 97298918
ADULT $18, CHILD>12 $13, FAMILY 2A + 2C $50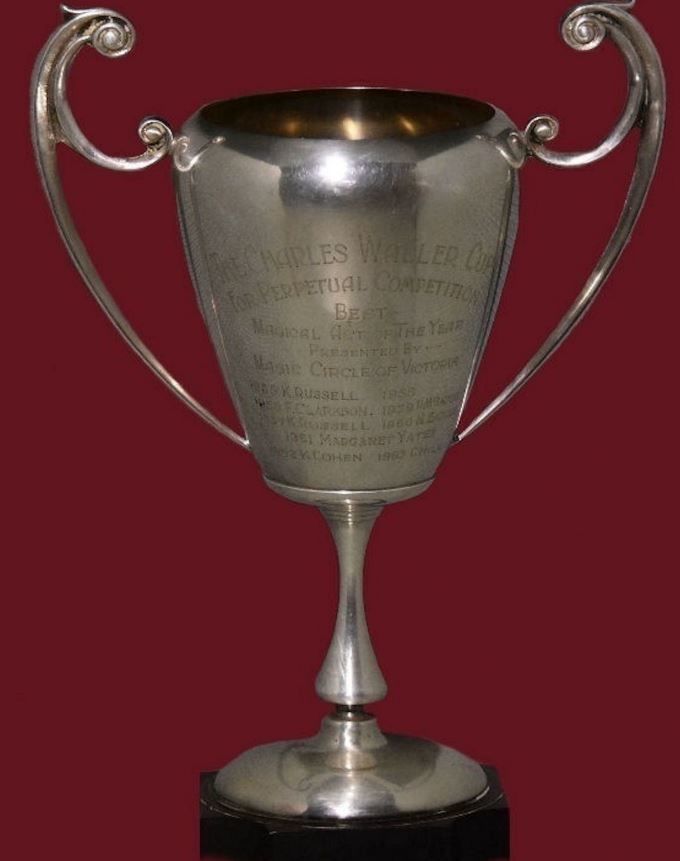 The Magic Zone Theatre....25 Michellan Court, Bayswater.
- Looks are deceiving!!! Be sure to step inside this awesome space!!!
Top Magic Entertainment for all ages and a night to remember. Don't forget to pick up your jaw on the way out!
Contact Us:
Magic stage public shows..Top Venue for kids and adult parties...Exclusive parties...Travelling Magic show - we can come to your venue/party...Available for corporate functions...Crowd Pleasing show... Contact us today to discuss your requirements.
__________________________________________________