MAGIC SHOW DATES 2017...
MAGIC GALA
FAMILY MAGIC SHOW
4th November 2.30pm -4.00pm 2017
Ages 6+(pg recommended for under 8, includes swords through a woman)
PROUDLY SUPPORTING CANCER COUNCIL
All proceeds are donated to the Cancer Council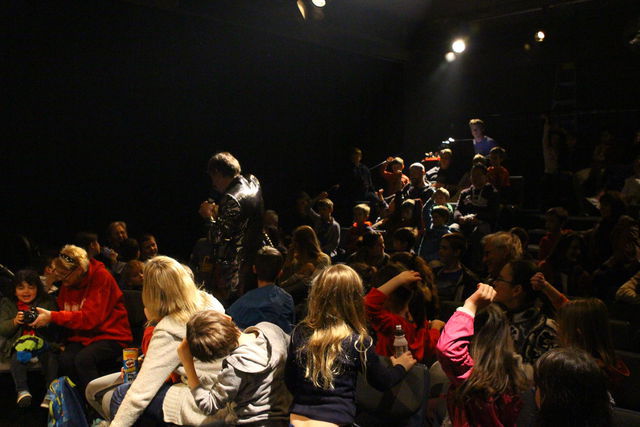 See spectacular Magic and Illusions performed by top Magicians live on a stage for the whole family to enjoy.
Featuring:
Jim Conomey: Jim is one of Melbourne's best Magicians, brilliant magic and wonderful humour, delights audiences.
Magical Frank. Frank Agius is one of Melbourne's foremost magicians. His act is both elegant and humorous. Frank has represented Australia in International Magical Competitions.
John Cairns Magic is the stuff your uncle fooled you with as a kid. John has been performing for 30 years and his offbeat approach will fool and delight any age.
Richard & Ally are regulars to the Magic Zone. Most weeks they present their comical takes on well known illusions at The Magic Zone.
Mark Bruere is a wonderful Magician, very entertaining and fun.
Elio Simonetti & Eva Salleh bring elegance and outstanding craftmanship into their magic, excellent performers and superb to watch their presentations.
Bring your family and friends for an evening of mystery and fun for both adults and children. BYO Alcohol, nibblies provided. Cost: $18 Adults, $12 Child under 12years, under 3years - free or $50 family Ticket. ALL MONEY IS DONATED TO CANCER COUNCIL. To make a donation, visit our page on the Cancer Council website, https://my-own-way-2016.everydayhero.com/au/the-magic-zone
CLICK HERE TO BOOK...BOOKINGS ESSENTIAL: Ph: 03 97298918
PLEASE NOTE: WE DO NOT SELL FOOD OR DRINKS, COMPLIMENTARY NIBBLIES ARE PROVIDED, TEA & COFFEE AVAILABLE, YOU ARE WELCOME TO BRING YOUR OWN DRINKS AND SNACKS
___________________________________________________________________

'SMOKE & MIRRORS'
WONDERFOOL FUN FOR THE WHOLE FAMILY
JULY 10TH TO 14TH @MELBOURNE MAGIC FESTIVAL 2017

NORTHCOTE TOWN HALL - TICKETS AVAILABLE SOON!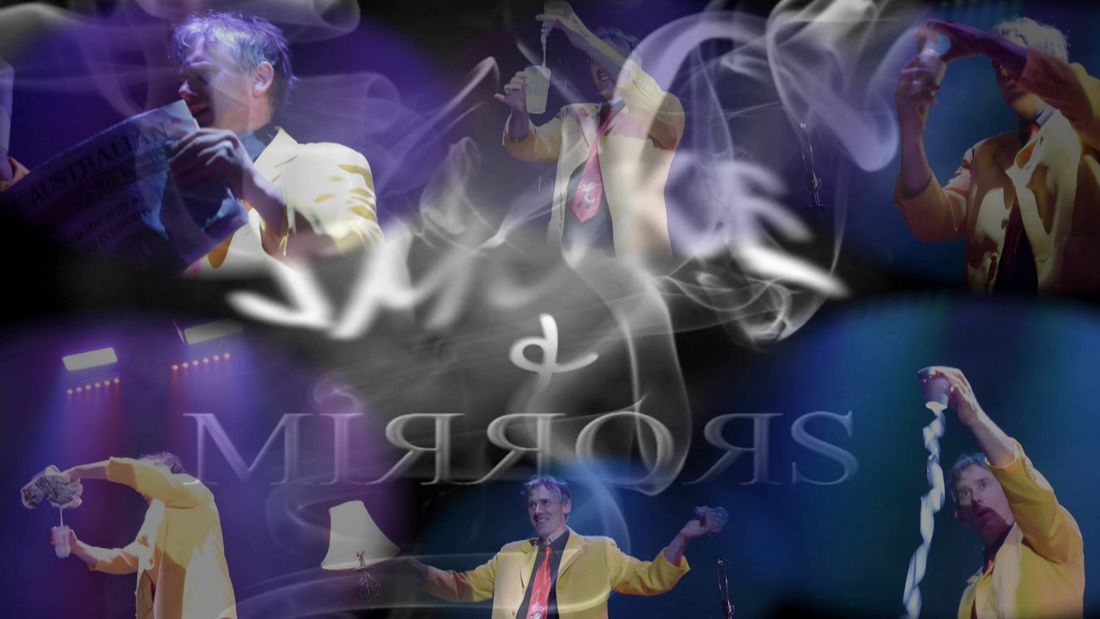 COME TO THIS SPECTACULAR SHOW AT THIS YEAR'S MELBOURNE MAGIC FESTIVAL!! ONE OF MANY GREAT SHOWS SHOWING AT NORTHCOTE TOWN HALL DURING SCHOOL HOLIDAYS- GREAT FOR KIDS, MUMS & DADS, GRANDPARENTS, EVERYONE!!!
TICKETS COMING SOON!
'SMOKE & MIRRORS'
SMOKE & MIRRORS IS A FUN, LAUGHTER FILLED SHOW FOR ALL AGES TO ENJOY, GREAT MAGIC, GREAT GAGS AND AWESOME ILLUSIONS, BUCKETS OF FUN!!! SPELLBINDING!!! -WONDERFOOL !!
JULY 10TH, 11TH, 12TH, 13TH & 14TH 2.30PM
@ NORTHCOTE TOWN HALL...TICKETS: A$18,K$15,C$15FAMILY$55...
TICKETS COMING SOON
__________________________________________________
'CHARLES WALLER CUP'
@ THE MAGIC ZONE THEATRE
FRIDAY 7TH JULY 2017 - 7PM
A NIGHT FULL OF MAGIC WITH 8 TOP MAGICIANS PERFORMING BRILLIANT
MAGIC AND ILLUSIONS..TICKETS...click here or booking line 97298918
ADULT $18, CHILD>12 $13, FAMILY 2A + 2C $50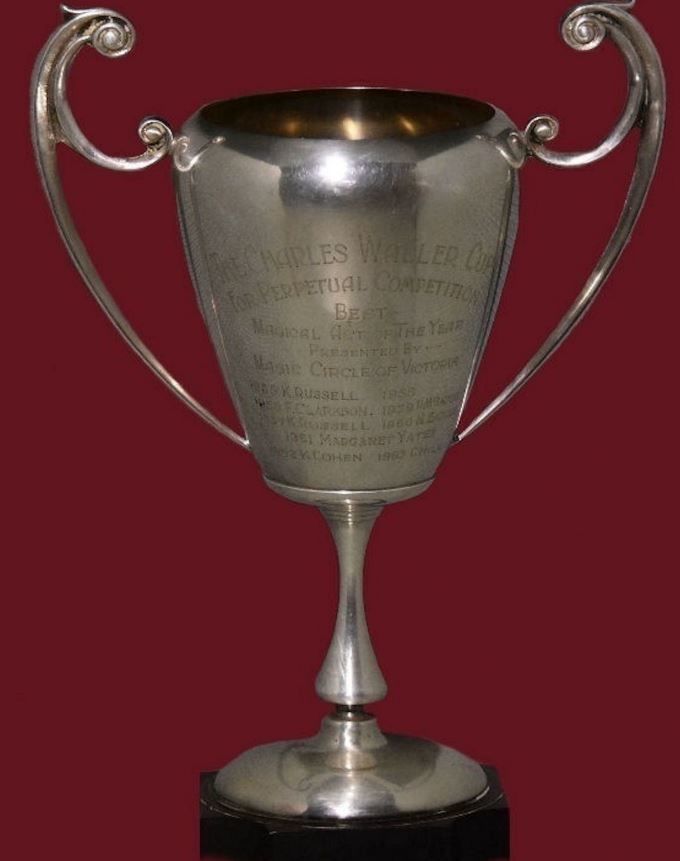 The Magic Zone Theatre....25 Michellan Court, Bayswater.
- Looks are deceiving!!! Be sure to step inside this awesome space!!!
Top Magic Entertainment for all ages and a night to remember. Don't forget to pick up your jaw on the way out!
See below for upcoming shows. - No current shows available, contact us for a Magic show for your event.